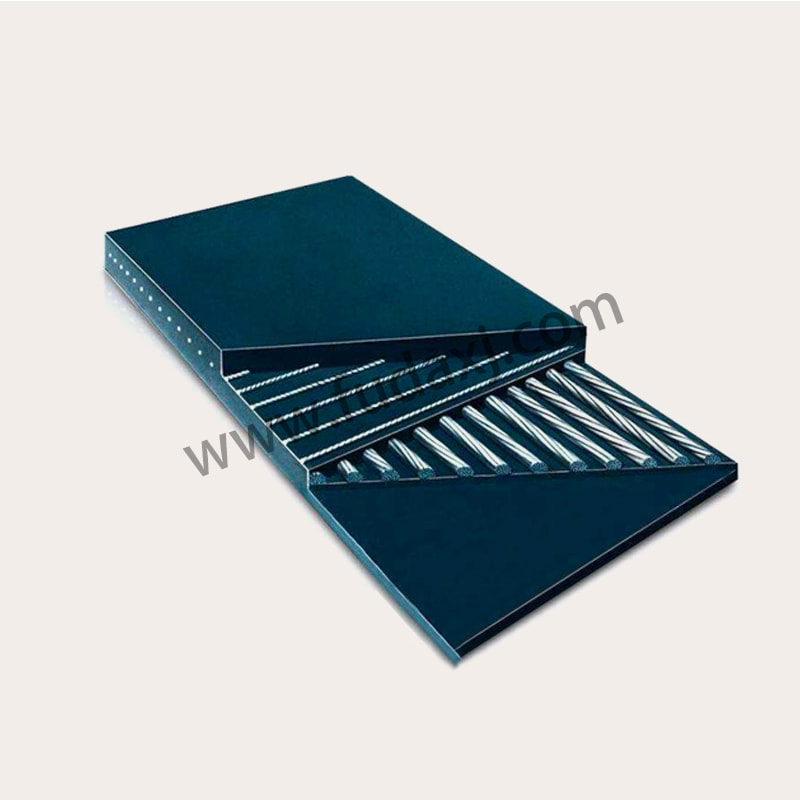 Conveyor belts, also known as conveyor belts, are widely used in many companies and transportation industries to convey various blocks or pieces of products. It is easy to use, easy to repair and maintain, and has low freight costs. At the same time, it reduces engineering costs and saves manpower and material resources for work.
There are many types of conveyor belts, and various industries have different requirements for transportation. According to the different requirements of different fields, conveyor belts are divided into ordinary conveyor belts, nylon conveyor belts, oil-resistant conveyor belts, high-temperature conveyor belts, flame-retardant conveyor belts, etc. . Among them, flame-retardant conveyor belts can be divided into two major products: PVC flame-retardant conveyor belts and PVG flame-retardant conveyor belts.
Ordinary conveyor belts can adapt to different conditions and can be made into different structural specifications such as edge-wrapped, open-edged, mid-ladder, and side-ladder. Especially widely used in building materials, chemical industry, coal, electric power, metallurgy, the use and transportation of non-corrosive heavier substances (except liquids), such as coal, stones, etc.
Nylon conveyor belts have the characteristics of thin belt body, impact resistance, good troughing performance and long use time. They are suitable for medium and long distance transportation. They are widely used for the transportation of non-corrosive lumps, granules, powders and other materials at room temperature, such as coal. Blocks, cement, etc., can also be used for the transportation of finished products.
ZHEJIANG FUDA RUBBER CO., LTD. is China Conveyor Belts Suppliers and Wholesale Conveyor Belt Manufacturers, our factory covers an area of ​​35000 square meter and has 25000 Square meter of building parts, We have fixed assets of 250 million Yuan, registered capital of 108 million Yuan Yuan, We are a base of rubber production from design ,production, sales to service