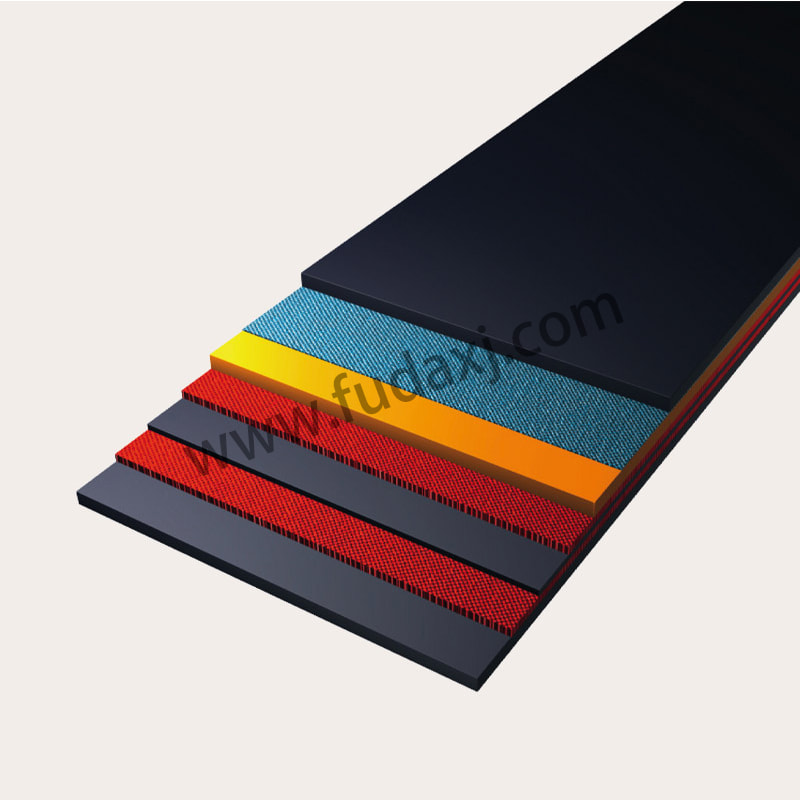 When choosing an abrasive conveyor belt, consider the following factors:
Material being conveyed: Choose a belt that is suitable for the type of material you want to convey.
Abrasion resistance: Select a belt with high abrasion resistance to ensure its durability and longevity.
Temperature: Choose a belt that can withstand the temperature range of the material being conveyed.
Belt strength: Select a belt that has adequate strength to prevent stretching or breaking.
Cleanability: Consider a belt that can be easily cleaned if the material being conveyed leaves residue on the belt.
Tensioning system: Make sure the belt has a proper tensioning system to prevent slipping or premature wear.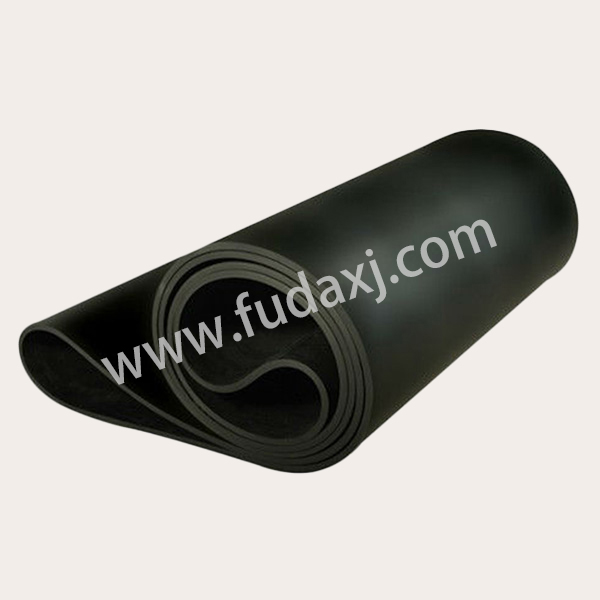 Cost: Consider the cost of the belt and compare it with your budget and expected usage.
Manufacturer: Choose a reputable manufacturer with experience in providing abrasive conveyor belts.
It's important to consult with a professional to determine the most appropriate abrasive conveyor belt for your specific needs.
Was founded in 1989, Zhejiang Fuda Rubber Co.,Ltd is a famous Abrasion Conveyor Belt Suppliers and Wholesale Abrasion Conveyor Belt company in China, we are has been focused on rubber conveyor belt production more than 30 years.Our company manufacture all kinds of ST belt, multi –ply conveyor belt, transmission belt such as Steel cord conveyor belt ,high temperature resistant conveyor belt ,abrasion resistant conveyor belt ,Anti tear conveyor belt, oil resistant conveyor belt, chemical resistant conveyor belt, Fire resistant conveyor belt ,cold resistant conveyor belt ,complete patterned conveyor belt and wholesale Abrasion Conveyor Belt for sale.The company now has 15 patents. With the goal of basing itself on the domestic market and looking forward to the world, the company adheres to the tenet of "surviving by quality, developing by science and technology, cooperating by reputation,and provides the best service to the every customers.