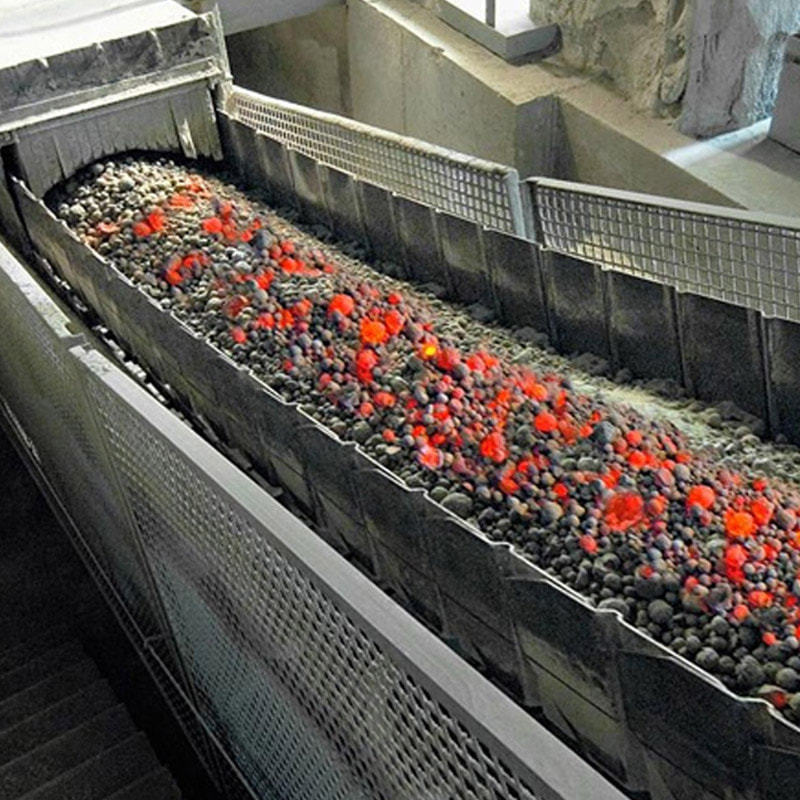 Known as EP conveyor belt, this type of belt is used for both light and heavy duty carrying applications. Its features include excellent performance and a low energy consumption. It is resistant to oil, moisture, and heat. It is available in many different types. These include fire resistant, acid & alkaline, and wear-resistant.
The ply structure of the EP belt consists of two to six EP fabric plies. The plies are then sandwiched between rubber skim coats that provide load support and adhesion.
The tensile strength of the EP conveyor belt is 200 N/mm. It is manufactured to the international standard DIN Y. The belt is also available in different widths. It is a popular choice for bulk material handling.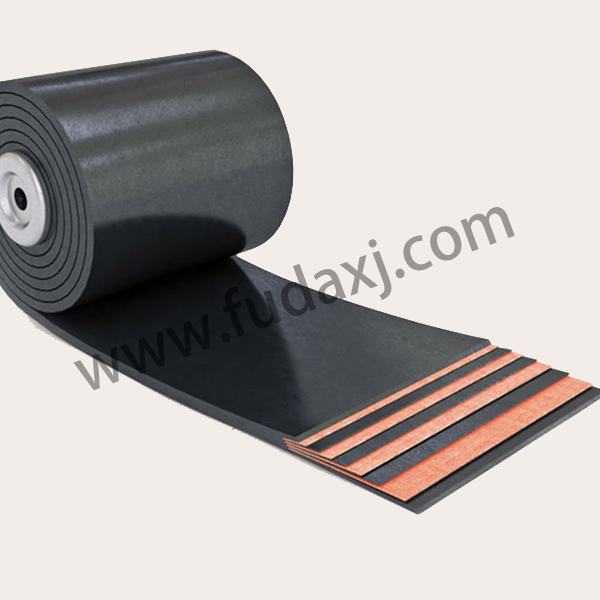 It is designed to resist high levels of impact, shock, and abrasion. In addition, the EP rubber belt is resistant to water, oil, and heat. It is used to transport a wide range of materials, including lumpy, granular, and powdery materials.
The rubber grade of the EP conveyor belt cover is specially formulated with enhanced wear properties. It is also available in a fire-retardant, oil-resistant, and acid-retardant type. Its top covers are also reinforced with a special compound that helps prevent damage to the belt.
This rubber material can be used to handle both medium and long-distance materials. It is suitable for transporting coal, crushed rock, limestone, and iron ore.
A common problem with rubber conveyor belts is rapid wear of the cover. This is mainly caused by the abrasive nature of the materials. It may also be caused by ripping and tearing. This can result in increased belt weight and power consumption. The quickest way to improve the life of the belt is to increase the thickness of the cover.