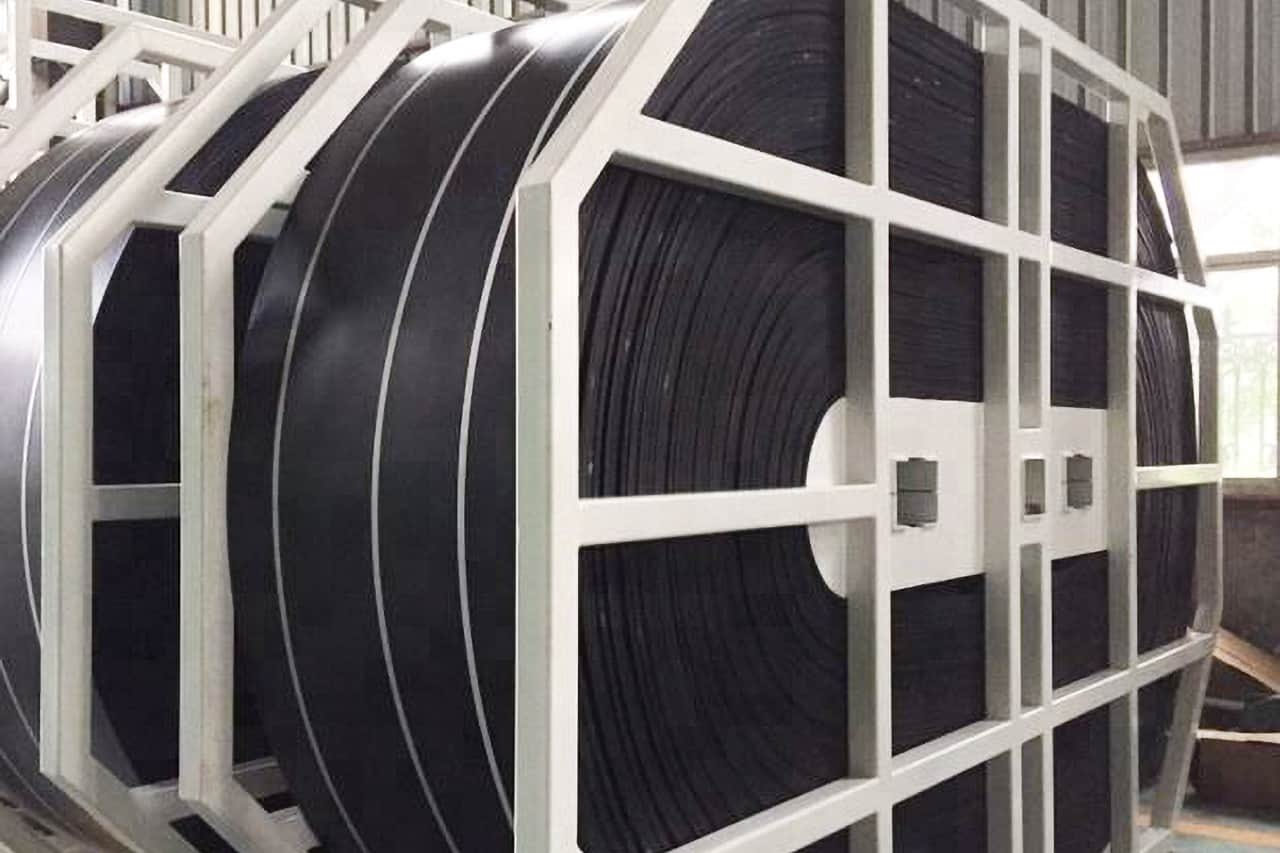 Steel cord conveyor belt have several main applications in the manufacturing industry. Here are some of the key applications:
Mining: Steel cord conveyor belts are extensively used in the mining industry for transporting bulk materials such as coal, ore, and aggregates. They are capable of handling heavy loads over long distances, making them suitable for large-scale mining operations.
Construction: In the construction industry, steel cord conveyor belts are used for transporting construction materials like sand, gravel, concrete, and asphalt. These belts are designed to withstand the rugged conditions of construction sites and provide efficient material handling.
Steel and Metal Industry: Steel cord conveyor belts are crucial in the steel and metal industry for the transportation of raw materials, such as iron ore, coal, and scrap metal, to different stages of the production process. They are designed to withstand high temperatures and resist damage from sharp-edged materials.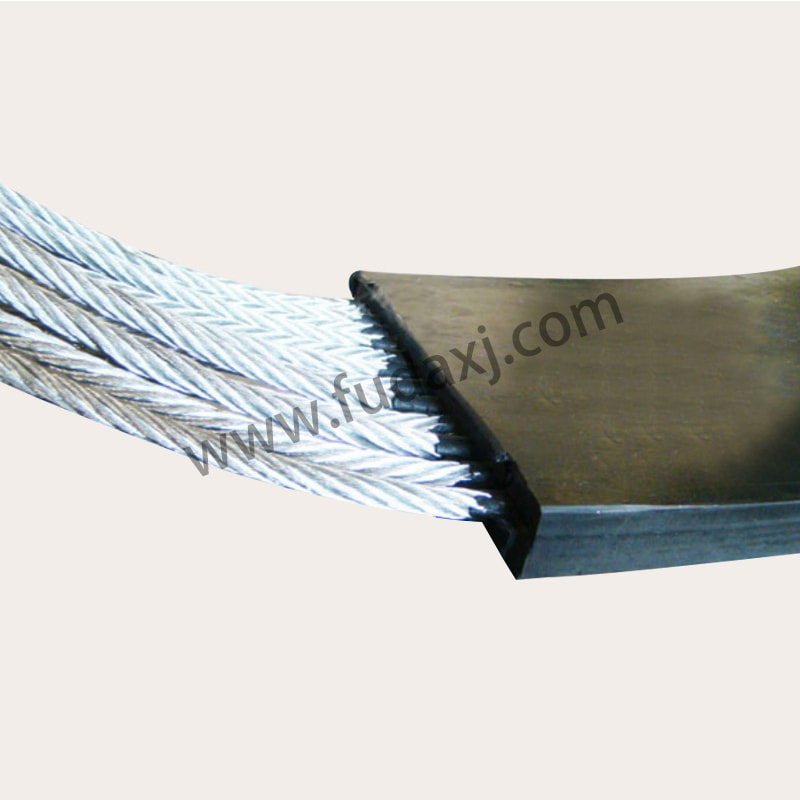 Automotive Industry: Steel cord conveyor belts are employed in the automotive industry for various applications. They are used in assembly lines to transport car components, such as engines, chassis, and body parts, during the manufacturing process. These belts ensure smooth and efficient movement of materials, enhancing productivity.
Food Processing Industry: Steel cord conveyor belts find applications in the food processing industry, particularly in areas where high loads or sharp-edged products are involved. They are used for conveying bulk food items like grains, fruits, vegetables, meat, and poultry. These belts are designed to meet strict hygiene standards and can be easily cleaned.
Recycling Industry: In the recycling industry, steel cord conveyor belts play a vital role in handling recyclable materials, such as paper, plastic, glass, and metal. They are used in material sorting systems, waste processing plants, and recycling centers to transport and separate different types of materials efficiently.
Steel cord conveyor belts are widely utilized in various manufacturing industries for their high strength, durability, and capability to handle heavy loads and harsh conditions. They contribute to improved efficiency, increased productivity, and reliable material handling throughout the manufacturing process.